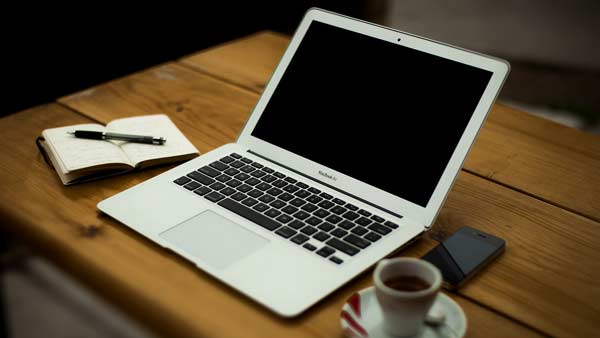 Testimonials
Life is about balance. Obtaining a balance between financial goals and personal development, personal life and impacting upon the community is key. Before selecting the AIB MBA I did extensive research into Masters programmes at local and international universities. I considered the method of syllabus delivery, cost, value for money, average time for completion, accreditation of the programme in Trinidad and Tobago and the convenience of the class times. I also consulted with two PhDs who have been involved in teaching at university level.
Convenience and flexibility were two major selling points for me. The fact that if I focused and did well I could complete the accreditation in less than 2 years, was a major selling point. I also considered the number of hours per week that I would need to dedicate to the programme and the convenient times and days for classes. As a busy professional and a person with family and ministry commitments, the weekend classes appealed to me as they would be less disruptive to my already hectic schedule.
One of the key benefits from completing the programme was obtaining an MBA from an accredited international institution and practical tools to equip me for success in business are two key benefits that I derived from the programme. Having completed the programme I gained insights that have helped me be more effective manager and confident that someday I could apply the principles and be a successful entrepreneur and be a successful business leader so I can be a blessing to others.
I was able to get exposure to theory in a broad range of areas relevant to business such as finance, operations, human resource management, corporate governance and logistics. This exposure helped me to communicate and collaborate closer with Managers from different Departments in my organization who come from distinct career backgrounds.
The administrative and support staff at SITAL College were very supportive. The facilitators were at a good standard. I was able to meet and interact with like- minded professionals who had an appetite for learning and continuous improvement. AIB also granted MBA students access to a range of scholarly articles and on-line resources throughout the programme..