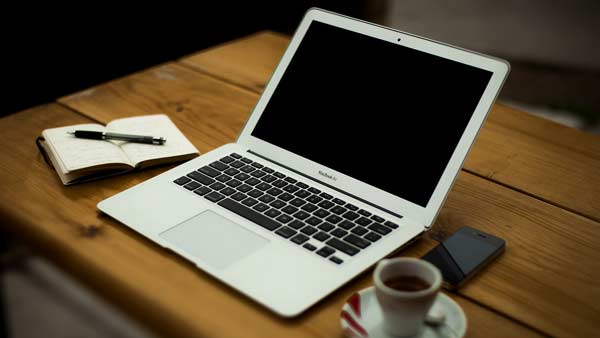 Online Learning Resources
At SITAL College we encourage holistic development. Education is more than just receiving a formal qualification and a student's experience should not be limited to the stated syllabus.
Because our students are adult learners, we leave the extra reading to them, but strongly advocate additional exposure. We have identified some applicable and useful materiel, to which we add intermittently. Students are also provided with additional resources in their student packs and through our private on-line college-student interface.
We trust that these will enhance their learning not only in their academic pursuits but also in their personal lives. These resources range from access to free downloadable textbooks, articles and links to websites that complement students' pursuits.
We hope that you will make use of these resources, as the additional reading material can substantially enhance your chances of achieving excellent exam results and improve your skills and capabilities..