Why study with us? 
Education fills gaps and empowers you. In 2017, we intend to continue to support and empower our students to achieve their personal and professional goals. A good education is not just a platform to get you a job, but it gives you the confidence to aspire to greater career heights, to switch careers and to even open your own business. A good education creates avenues to new opportunities - opportunities you may not know existed, and improves your prospects for a better quality of life.

Our school creates an environment that makes our students feel comfortable, while providing a curriculum that caters to persons from a range of educational backgrounds and work experiences. There are programmes that require no formal education, some require work experience, other programmes require CXC passes and others require students to have a Bachelor's Degree. By offering such a range, we can give everyone the opportunity to access education.

We offer Workshops, Certificate and Diploma programmes and Bachelors' and Masters' degrees. The qualifications include General Business Management, Human Resource Management, Broadcasting for Radio and Television, Tourism and Hospitality, Logistics and Supply Chain Management, Entrepreneurship, Marketing and Journalism & Media Studies.


Excellent Student Support

We are passionate about the value of student support and we consider this our institutional strength. Students will find a close-knit community where they are part of an extended, well-organised family.  Students benefit from our focus on providing very good student support.  Apart from offering globally-recognised qualifications, we ensure that our students have access to reliable, knowledgeable and responsive staff, who are there every step of the way. From the very beginning of your interaction with us, our Course Advisors will direct you to a programme that is most suitable for your career goals and aspirations, even if you are not sure what that may be. The lecturers and facilitators are approachable and dedicated to supporting you in the classroom, and our student support team is sympathetic, and capable of addressing your concerns and challenges in a timely manner. 

We invite you to visit the testimonials page when you tour the website and to review our programmes page which will direct you to a programme that is right for you.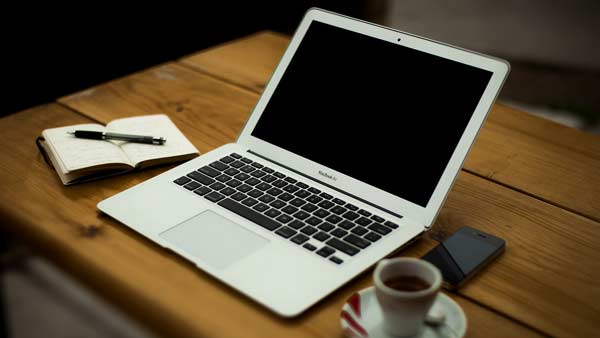 So, is there a programme that's right for you?
There is a range of programmes which will provide career growth opportunities for persons from a wide cross section of disciplines and industries, with different education experiences and at various stages
in
their careers.
Depending on where you are along the career ladder, there is Our flagship programmes are Australian Institute of Business (AIB) and the progressive Diplomas from the Association of Business Executives (ABE). These globally recognised qualifications will give you the right skills set to progress successfully up the corporate ladder. Working professionals make up the majority of our student population, and students with CXC can proceed seamlessly to their
degrees..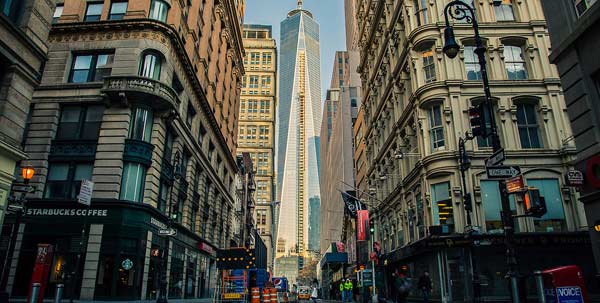 Will you be Comfortable Studying With Us?
Everyone feels comfortable at our institution because our staff makes them comfortable. We have technical professionals, aspiring business professionals, secondary school graduates, business executives and entrepreneurs who wish to sharpen their management and leadership skills.
Over the years, we have helped thousands of students improve their job prospects and move up the corporate ladder. Our curriculum of globally transportable accredited qualifications, our safe and comfortable learning environment, our high level of personal and academic student support and unwavering commitment from staff at all levels within our institution, contribute in no small measure to our students'
successes..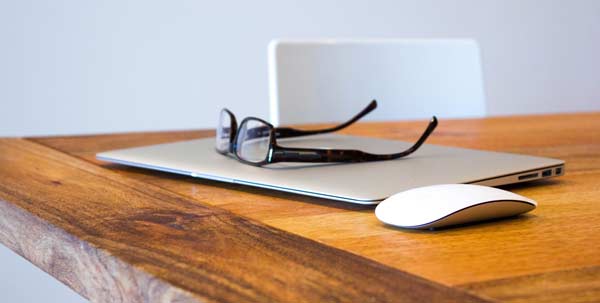 Programmes are affordable
All our tertiary level programmes are approved for GATE funding and we offer easy payment options for those who are not eligible for GATE or who choose to pay their tuition
fees..
Specialties

Master of Business Administration Degrees, Diplomas, Corporate Training Programmes and Workshops, Short Courses, 6-9 Month Certificate Programmes, Spanish as a Foreign Language.